Manage users, devices, and system integrations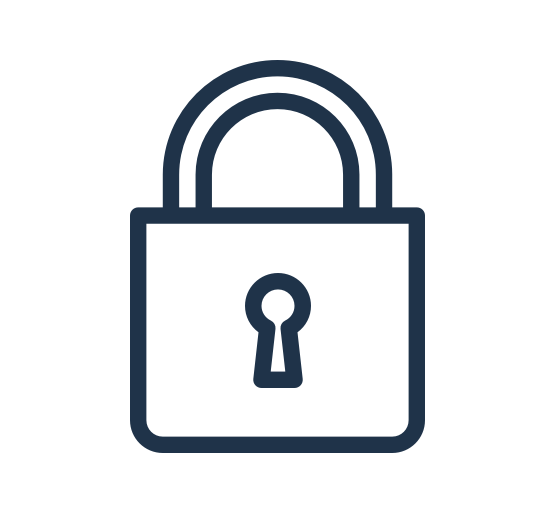 Install Card Themes from the Card Gallery
Learn how to select your preferred themes from the Appspace Gallery and install them into your Appspace account.
Faster Learning with Paths
Take your Appspace skills to the next level with practical step-by-step guides to everything you need to know.
Group channels by category or topic for better navigation when browsing.
Deeper Knowledge with Guides
Take a deeper dive into Appspace with overviews and guides for administrators.
This guide provides an introduction to devices in Appspace. We discuss the types of devices that can be paired with Appspace, special‑purpose devices that are needed for specialized different workplace initiatives, and how to configure them.
This guide describes Appspace's new multi-player approach for video walls. Appspace uses a high accuracy clock synchronization technology that allows multiple devices to work cohesively.
This document provides an introductory overview of room scheduling solutions with Appspace's Room Schedule and Schedule Board cards.
This document provides a comprehensive introduction to user roles available in the Appspace platform, the privileges each role is entitled to, and which roles are necessary to perform the different administrative functions in the Appspace console.
This document discusses bandwidth allocation and usage in Appspace, and provides tips to manage bandwidth consumption to ensure efficient cost management and seamless content playback.
This guide provides a comprehensive introduction to cards and channels, discussing the interrelationship between these two features, and how both function together for publishing engaging content for target audiences.