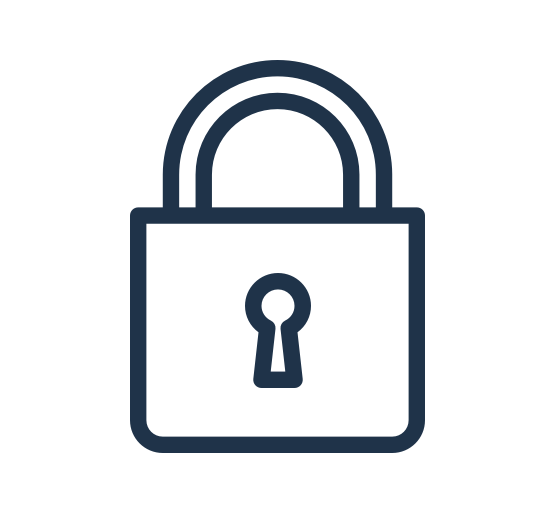 Manage users, devices and app integrations.
Personas, User Roles, and Permissions
Learn more about personas such as Viewers, Creators and Admins, and how they relate to the assignment of roles and permissions in Appspace.
Overview of Room Scheduling with Appspace
This article provides an introductory overview of room scheduling solutions with Appspace's Room Schedule and Schedule Board cards.
Faster Learning with Paths
Take your Appspace skills to the next level with practical step-by-step guides to everything you need to know.
Learn how to publish content to a TV screen or Appspace compatible device.
Deeper Knowledge with Guides
Take a deeper dive into Appspace with overviews and guides for administrators.
This guide provides an introduction to devices in Appspace. We discuss the types of devices that can be paired with Appspace, special‑purpose devices that are needed for specialized different workplace initiatives, and how to configure them.