Manage users, devices, and system integrations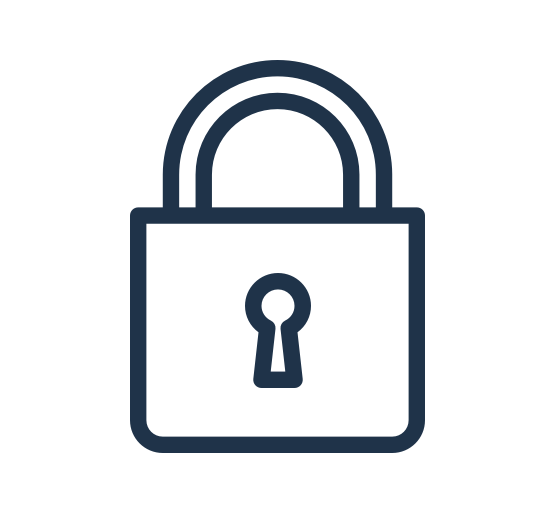 Install Card Themes from the Card Gallery
Learn how to select your preferred themes from the Appspace Gallery and install them into your Appspace account.
Faster Learning with Paths
Take your Appspace skills to the next level with practical step-by-step guides to everything you need to know.
Learn how to configure Cisco devices such as the Cisco Webex Boards to show Appspace channels by enabling signage mode.
Learn how to configure Crestron Airmedia 2.0 devices for digital signage and display Appspace channels.
Deeper Knowledge with Guides
Take a deeper dive into Appspace with overviews and guides for administrators.
This guide provides an introduction to devices in Appspace. We discuss the types of devices that can be paired with Appspace, special‑purpose devices that are needed for specialized different workplace initiatives, and how to configure them.