New to Appspace? Browse and discover how to use the platform in a jiffy!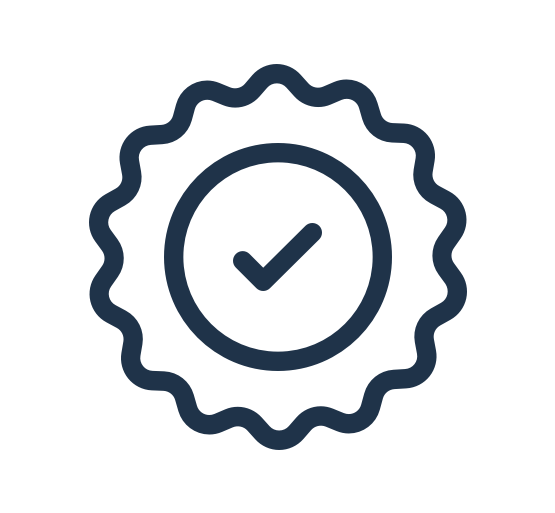 First-time users, this is for you!
Take the first time user path for an overview and a closer look at the important areas of the Appspace console.
Essential Paths For Everyone
Follow this series of introductory paths to get you started with end-to-end Appspace workflows.
Invite your coworkers to start using Appspace, and learn about permissions and user groups.
Getting Started Essentials
An introduction to the key components of our platform to get you started with our platform and App. 
Discover the new look and feel of our Appspace 8.x platform here. Appspace 8.0 introduced a brand new user interface