New to Appspace? Discover how to use the platform in your workplace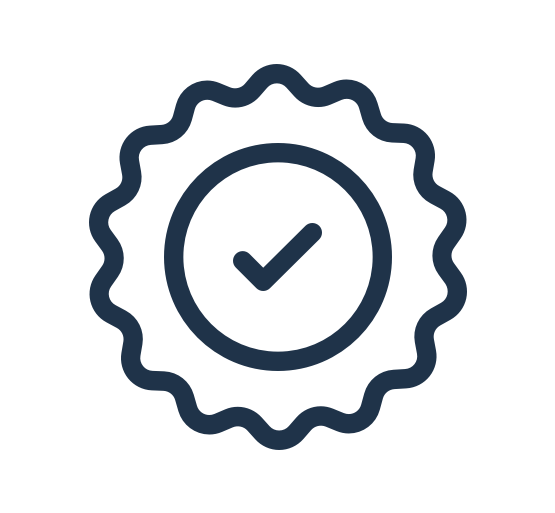 Hi there, come in and take a look around!
Take the first time user path for an informative overview on the Appspace platform basics and a closer look at the important areas of the Appspace console.
Essential Paths For Everyone
Follow this series of introductory paths to get you started with the end-to-end Appspace workflow.
Start with the basics and overview of important features and functions.
Guides to the Fundamentals of Appspace
Get an introduction to the key components of our platform and an overview of how they are used in your organization.
This guide provides a comprehensive introduction to cards and channels, discussing the interrelationship between these two features, and how both function together for publishing engaging content for target audiences.
This guide provides an introduction to devices in Appspace. We discuss the types of devices that can be paired with Appspace, special‑purpose devices that are needed for specialized different workplace initiatives, and how to configure them.
This document provides an introductory overview of room scheduling solutions with Appspace's Room Schedule and Schedule Board cards.
You may contact Appspace Support via the Account Management Portal by using one of the following options: Submit a support
This article provides illustrations on navigating the Appspace App in both device mode (channel browsing) and user mode. For each
See the following table for the upgrade path of your Appspace on-prem version.