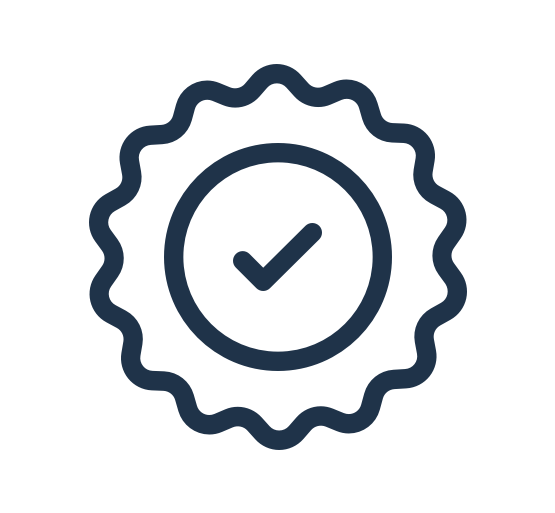 New to Appspace? Browse and discover how to use the platform in a jiffy!
First time? This is for you!
Take the first time user path for an overview and a closer look at the important areas of the Appspace console.
Find out what's new in our latest on-prem platform release from June 26 2020.
Essential paths for everyone
Follow this series of introductory paths to get you started with end-to-end Appspace workflows.
Start with the basics and overview of important features and functions.
Essentials for getting started
An introduction to the key components of our platform to get you started with our platform and App. 
This article lists all the Appspace supported devices and operating systems. We also provide information such as required device firmware
This article provides illustrations on navigating the Appspace App 2.0 in both device mode (channel browsing) and user mode. The
The Appspace content portal is a newly launched central place for users to view corporate content that has been published
The Library is the primary content management center that allows you to organize and manage all your Appspace content. Appspace
Browse and discover the new look and feel of the Appspace 8.x platform console here. Appspace 8.0 introduces a brand
Appspace cards are HTML-5 based templates available in the Library that you can use to create engaging, interactive content. Versatile
For help with our platform or App, contact Appspace Support via one of the available support options listed. Users new
This article lists the on-prem upgrade paths necessary for upgrading your Appspace on-prem deployments, and the end of support dates
The new Account Management Portal enables Cloud Services Account Owners to directly access Appspace subscription and licensing information, without having