The best approach to allow external users into the platform in Kiosk Mode is to create a specific Appspace Intranet profile solely for external users. This way, it is possible to grant several accesses to specific workers or a team of workers that don't have a regular profile.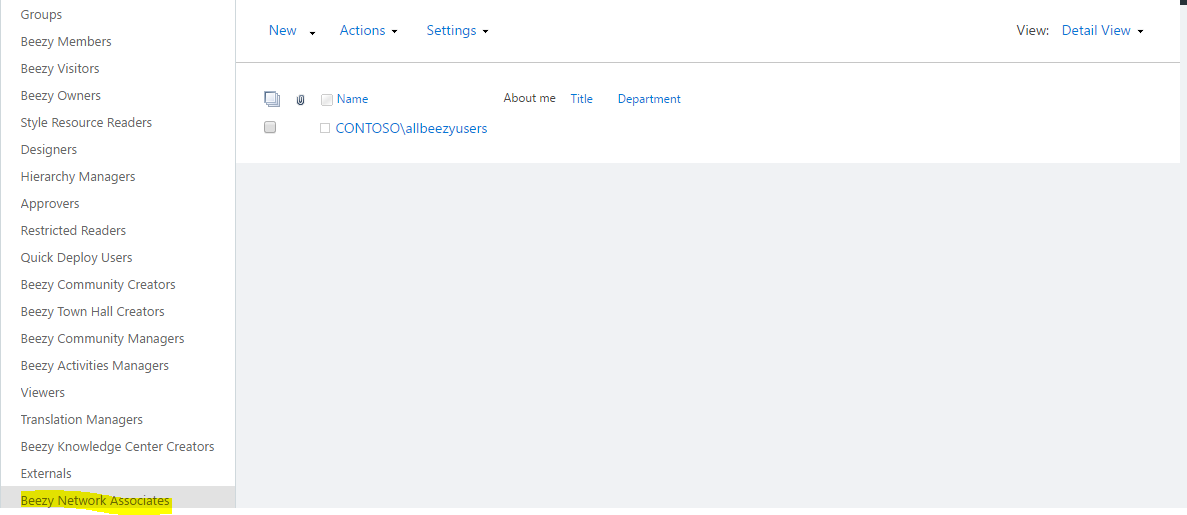 Start by creating a "Kiosk User Profile" in Sharepoint, then add this profile to the respective AD Group that you wish to configure in Kiosk Mode.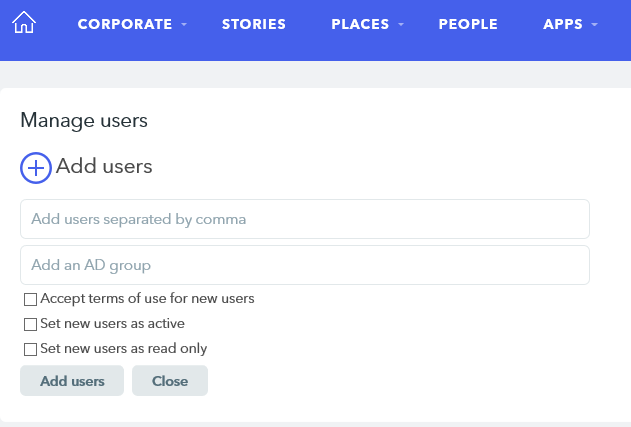 Once this profile is created and is in that group, insert the name of the group in the Manage Users menu and write the name of the group on the Add an AD Group text box. To finalize the process, click on the Add Users button.


Was this article helpful?