Editors on the Intranet platform are informed about users who can manage categories, topics, pages, and will also receive a notification on the Intranet and via email whenever:
A new Editor, Writer, or Guest Writer is added.
A role change between Writer (Ghost Writer) to Editor and vice-versa.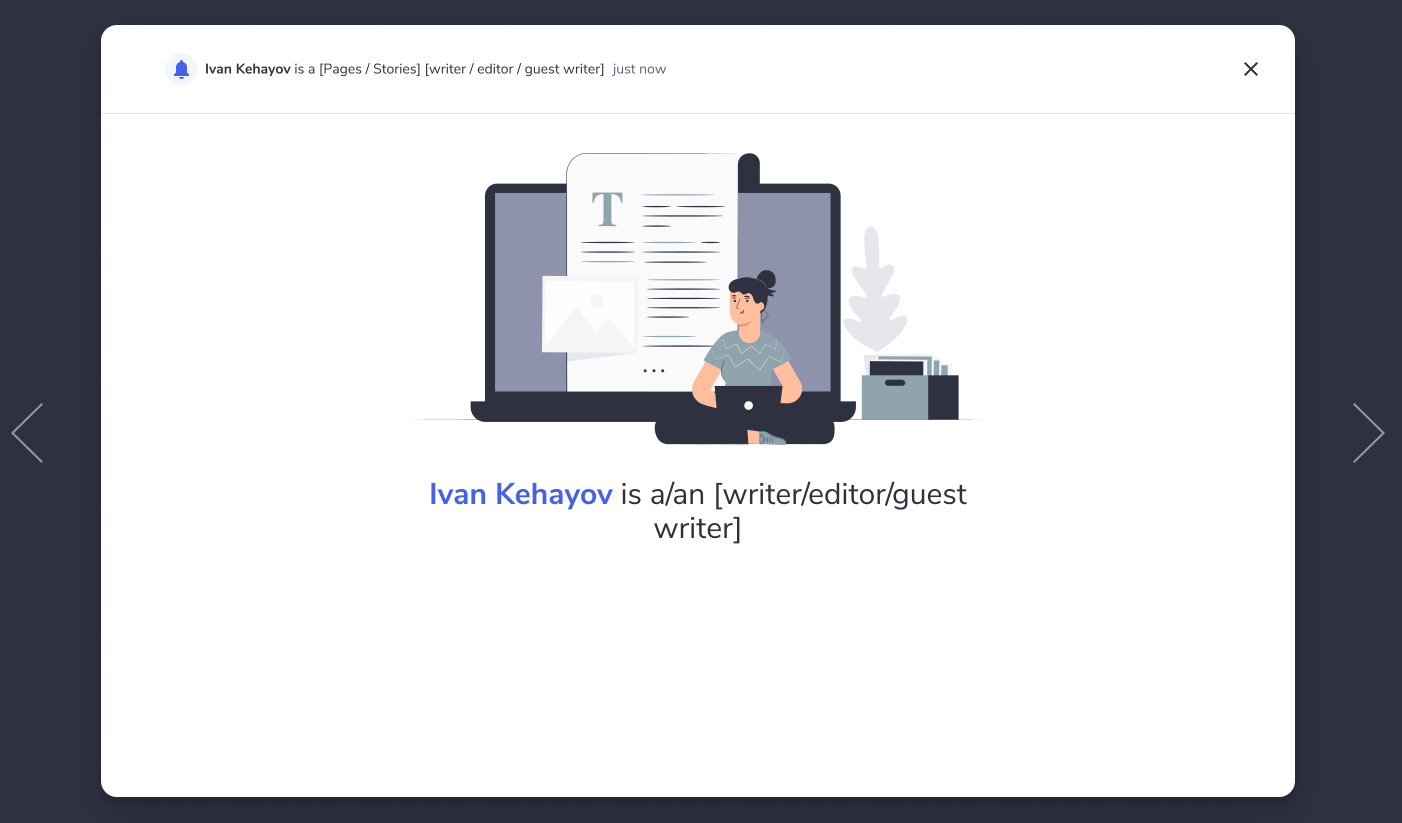 This article provides instructions to configure notifications for new Editors and Writers on the Appspace Intranet (powered by Beezy) platform.
Navigate to Settings > Site settings > Beezy Settings > Global features
Configure Notifications for New Writers and Editors
Log in to your Appspace Intranet console.
Navigate to the Site Collection Administration section, and click Beezy settings.
Under Basic configuration, click Global features and navigate to the Communication section.


Was this article helpful?