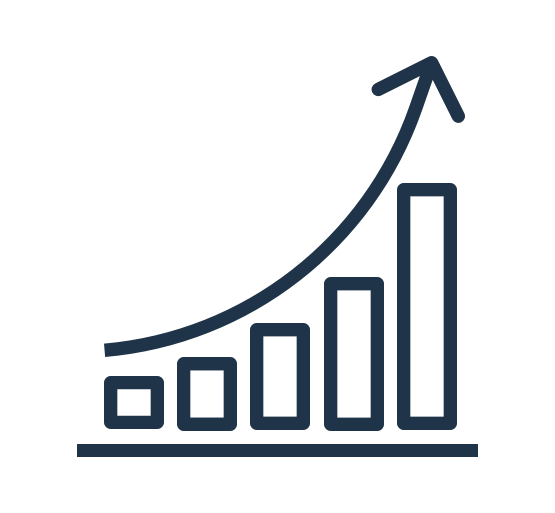 Share content in channels to users, apps, devices and the web.
Publish channels for digital signage
Follow this step-by-step guide to publish your channels to devices and device groups for digital signage.
Ready-to-use playlist channels designed for your workplace. Start downloading for free, today!
Faster Learning with Paths
Take your Appspace skills to the next level with practical step-by-step guides to everything you need to know.
Learn how to publish channels to the web so that it can be viewed by anyone with a web browser.
Deeper Knowledge with Guides
Take a deeper dive into Appspace with overviews and guides to publishing best practices.
This guide will focus on outlining the tools and best practices in the Appspace platform that companies can use to communicate and engage with their workforce – locally, regionally and remotely.
This document provides a comprehensive introduction to user roles, personas, and permissions, required to perform the different functions in the Appspace 8.0 console.
The new end-to-end channel and content management workflow in Appspace 7.1 introduces new channel editing and publishing permissions that provide a degree of workflow approvals
Publish your content quickly to the web or browser.
Publish content i.e. messaging, videos, charts using Appspace Cards and Channels directly to a Microsoft Teams' chat space.
Publish content such as corporate messages, videos, and charts using Appspace Cards and Channels directly to an Slack chat space.