Share channels with the web, devices, users, and more.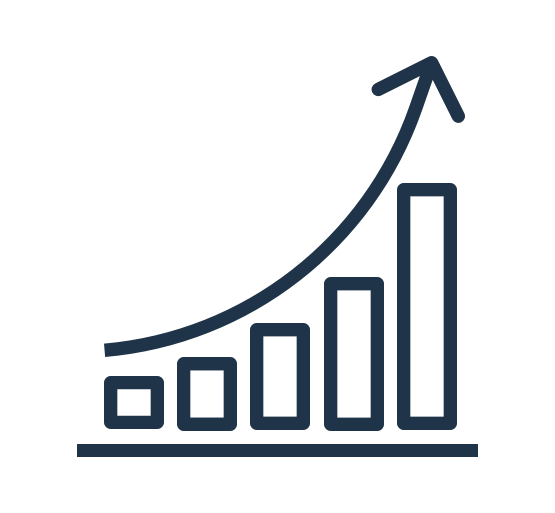 Publish Channels for Digital Signage
Follow this step-by-step guide to publish your channels to devices and device groups for digital signage.
Faster Learning with Paths
Take your Appspace skills to the next level with practical step-by-step guides to everything you need to know.
Take your first path towards content creation and publishing to a web browser.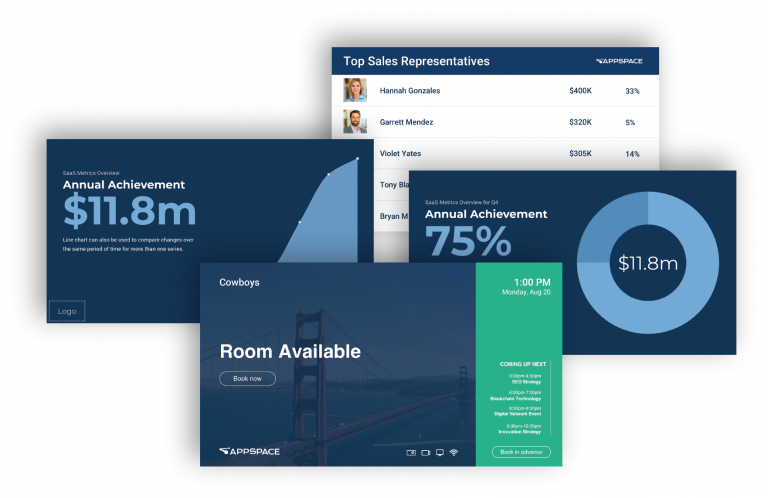 Ready-to-use playlist channels designed for your workplace. Start downloading for free, today!
Deeper Knowledge with Guides
Take a deeper dive into Appspace with overviews and guides to publishing best practices.
Discover the new look and feel of our Appspace 8.x platform here. Appspace 8.0 introduced a brand new user interface and navigation menu that has
This article provides instructions for Publishers to add or edit content to any channel that they have access to, directly from the Appspace Content Portal,
WHAT's IN THIS ARTICLE:  WHAT's IN THIS ARTICLE:  Overview As the digital workplace dynamics evolve, there is a greater need for better communication tools
Appspace 8's native integration with the Microsoft Teams enterprise messaging app allows companies to publish relevant content (messaging, videos, charts) via Appspace Channels directly to
Appspace 8's native integration with the Slack enterprise messaging app allows companies to publish relevant content (messaging, videos, charts) via Appspace Channels directly to a
Appspace 8's native integration with the Webex Teams enterprise messaging app allows companies to publish relevant content (messaging, videos, charts) via Appspace Channels directly to