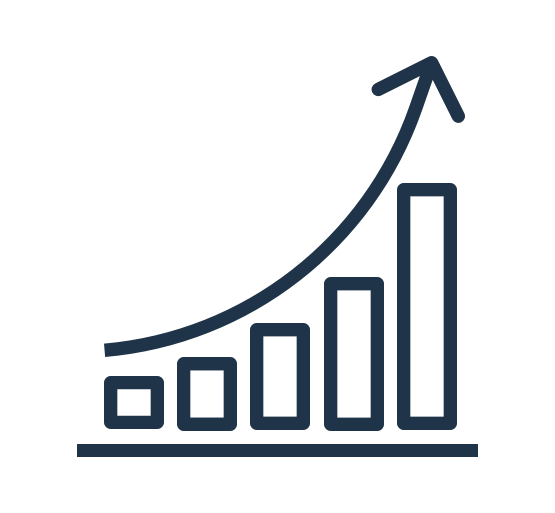 Publish Channels for Digital Signage
Follow this step-by-step guide to publish your channels to devices and device groups for digital signage.
Faster Learning with Paths
Take your Appspace skills to the next level with practical step-by-step guides to everything you need to know.
Learn how to publish channels to the web so that it can be viewed by anyone with a web browser.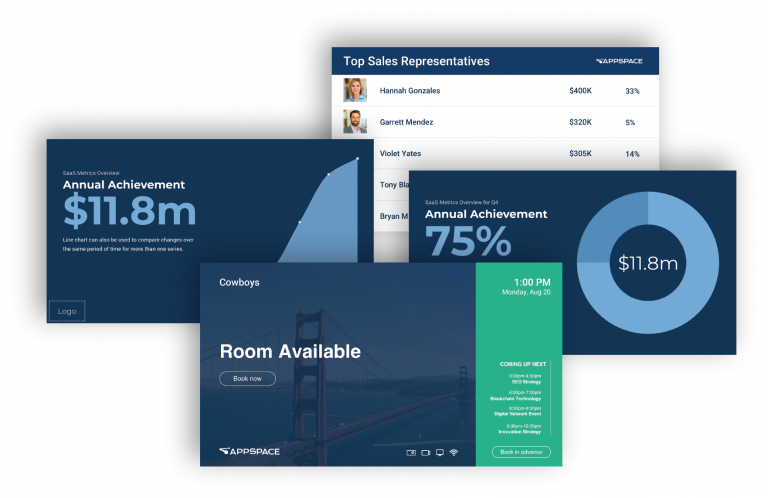 Ready-to-use playlist channels designed for your workplace. Start downloading for free, today!
Deeper Knowledge with Guides
Take a deeper dive into Appspace with overviews and guides to publishing best practices.
Appspace Connect is a service that allows publishers to publish channels to a collaboration application such as Slack or Webex Teams to deliver timely and
Appspace Connect is a service that allows publishers to publish channels to a collaboration application such as Slack or Webex Teams to deliver timely and
This article provides illustrations on navigating the all-new Appspace Connect portal, which allows users to access corporate content that has been published to them either
The new end-to-end channel and content management workflow in Appspace 7.1 introduces publishing options with these two new user roles that provide a degree of
This article provides instructions to publish channels to the web, users, and to devices (TVs, tablets, Webex boards, etc.). When a channel is published to
This article provides illustrations on navigating the Appspace App in both device mode (channel browsing) and user mode. For each feature described, we also provide