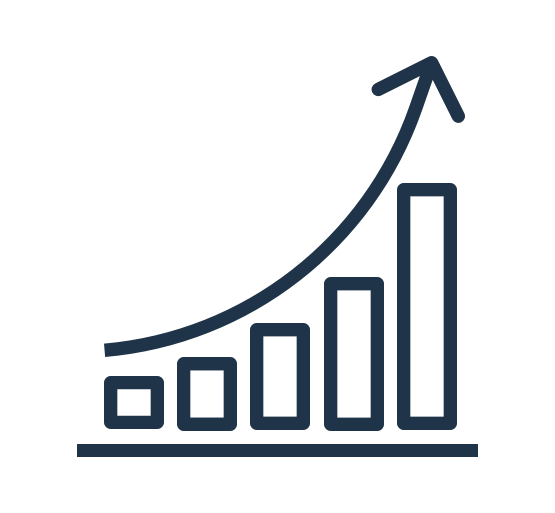 Publish Channels for Digital Signage
Follow this step-by-step guide to publish your channels to devices and device groups for digital signage.
Faster Learning with Paths
Take your Appspace skills to the next level with practical step-by-step guides to everything you need to know.
Learn how to publish channels for digital signage in your organization.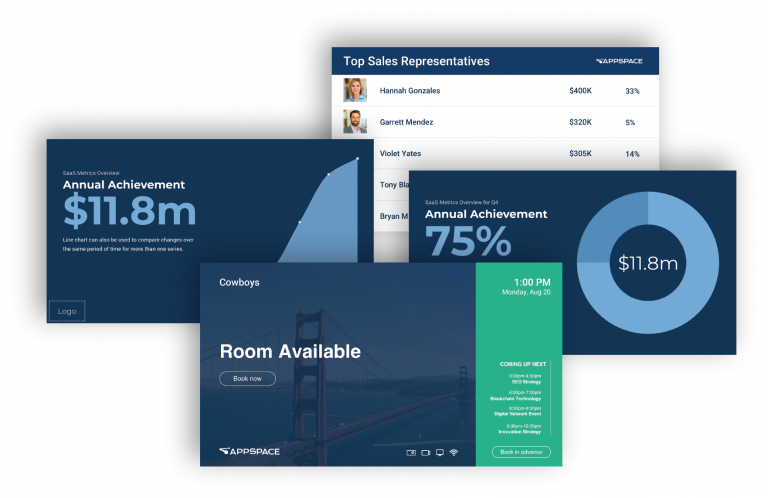 Ready to use designs for delivering announcements, reports, feeds, and services to your workplace. Start downloading for free, today!
Deeper Knowledge with Guides
Take a deeper dive into Appspace with overviews and guides to publishing best practices.
This guide serves as a preliminary framework for developers to create custom Appspace cards.
This guide provides a comprehensive introduction to cards and channels, discussing the interrelationship between these two features, and how both function together for publishing engaging content for target audiences.
This document provides an introductory overview of room scheduling solutions with Appspace's Room Schedule and Schedule Board cards.
This document provides a comprehensive introduction to user roles available in the Appspace platform, the privileges each role is entitled to, and which roles are necessary to perform the different administrative functions in the Appspace console.