The YouTube card lets businesses easily and quickly stream YouTube content, such as their latest product lineup, advertisements, or even add that cute cat video in between corporate announcements, for a quick laugh in the office.
The YouTube card is an Appspace supported card, which is officially created and periodically updated by Appspace with new templates and features.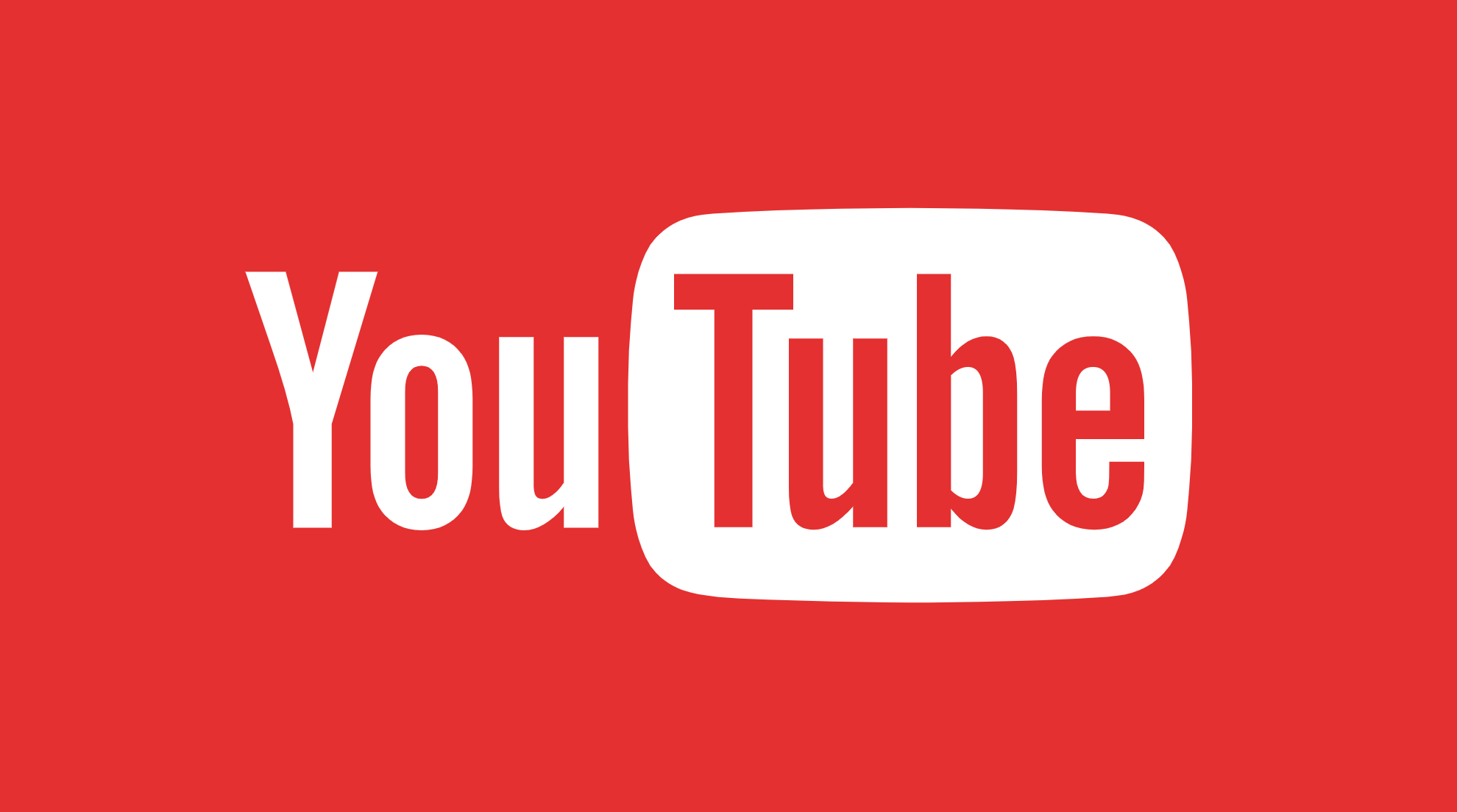 Important
Please refer to our
Introduction to Cards
guide for an in-depth introduction to the types of cards that are ideal for your signage solutions.
Visit our Appspace Card Gallery to find the perfect card to deliver your message.
Note
An improved YouTube card is made available in July 2019. The card is now an Appspace Supported card, which will be periodically updated by Appspace with new templates and features.
Existing YouTube card card templates (prior to this release) which were categorized as Community Cards will be removed from the Appspace console.

Apart from the basic card customizations, the following customizations are available for the YouTube card:
Display YouTube video streams at 1080p or 720p high definition (source dependant)
Loop the YouTube video stream continuously.
This article provides instructions on how to create and configure the YouTube card to be displayed.
What's in this article:
Prerequisites
Create and Configure YouTube Card
Follow the instructions below to create and configure the card:
Login to the Appspace console.
Click the QUICK ACTION menu on the top right and select Create Card, and proceed to step 4 below. Or click Library

from the Appspace menu navigation bar on the left, and proceed to step 3 below.

Select the desired folder in the library, click the ADD

 button, and select 

Create Card

.

Select YouTube

 from the 

Filter by template

menu, and select a desired card template.

Enter in the YouTube URL or playlist link in the address field.
You may make the following customizations:

Set the maximum video resolution.

1080p – Selected by default.
720p
Auto

Customize the playback behavior of the video.

Show loading splash
Loop continuously

Once customizations have been made, click

Next

.

In the 

Save

tab, enter in the

Title

, as this is a mandatory field.

Optionally, you may enter in the

Article

, 

Caption

, 

Content Expiry

, 

Content Tags

and even upload a custom thumbnail for the content.

Click

Save

to complete, and you may now proceed to add the card into a playlist channel.


Was this article helpful?